These gels perfectly clean and disinfect hands without water.
Suitable for car, travel, children and ...
A great product for keeping your hands clean and preventing the disease
Has a protective formulation to keep hands moist and prevent dryness
Without creating adhesion
Contains alcohol to eliminate germs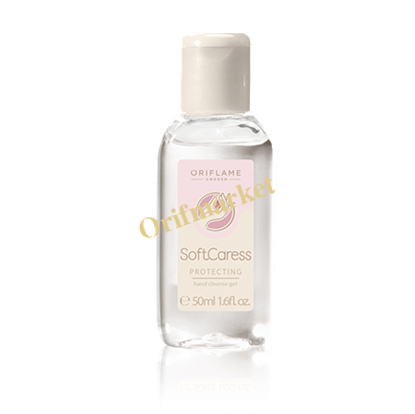 این ژل بدون نیاز به آبکشی دست‌ها را کاملاً تمیز و ضدعفونی می‌کند. مناسب برای داخل اتومبیل، سفر،کودکان و... محصولی عالی برای حفظ تمیزی دست‌ها و جلوگیری از ایجاد بیماری. دارای فرمولاسیون محافظت کننده برای حفظ رطوبت دستها و جلوگیری از خشکی. بدون ایجاد حالت چسبندگی و دارای الکل کنترل‌شده جهت از بین بردن میکروب‌ها.
35,000 تومان
25,000 تومان